Ranch View School Home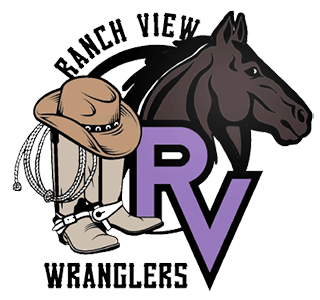 Below is a link that gives instructions for ClassLink, which gives you access to i-Ready from home.
Think together is coming to Mountain View School District. Extended learning opportunities will be available at our school site. Please see the attached flyer for more information and contacts. Space is limited!
As we continue to develop our new website, you will see ongoing changes. Important information will be published here but keep checking back to see our new look!